STARGATE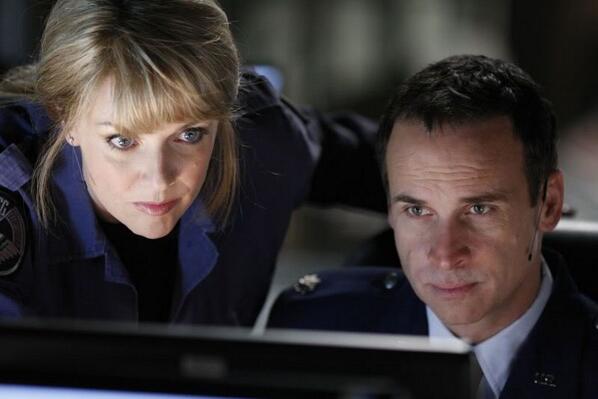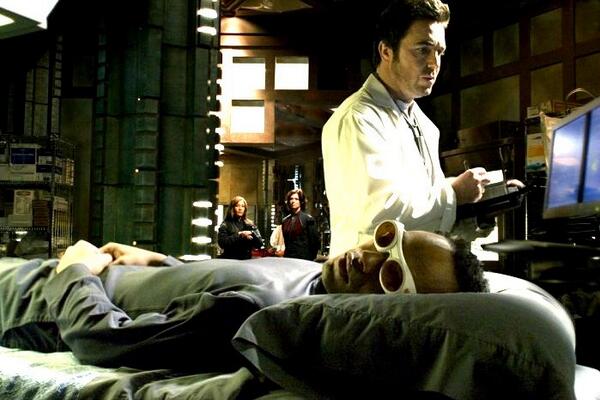 SAVING HOPE/MICHAEL SHANKSFANDOMPORN FLAPPY BIRD
Tue, 07:15: RT @GeonnCannon: Flappy Bird has to be some sort of psychological or government experiment. At a certain score the game shuts down and your phone rings.
Tue, 07:17: RT @SassyEverlarkin: I think my FAVORITE thing in Flappy Bird is when the bird falls for no fucking reason.
PRIVACY, NET NEUTRALITY, TWITTER STEF

Tue, 11:15: RT @ValaBlack:
Mom: It's so cold!
Me: I know.
Mom: The windows are frozen shut!
Me: Why are you trying to open a window while complaining how cold it is?